With the right skills, house flipping can be a great investment opportunity. You have very likely seen the magical results of house flipping from reality TV, and this may have you inspired. 
But you need to be aware that there is a lot of work that goes on behind the scenes, and house flipping requires a lot of time and money to get it right.
We cover all addresses in Bergen County, including all addresses in the borough of Alpine and surrounding areas.
To help you get it right, we are going to share some of the best tips for flipping houses for a profit. 
Six Essential Tips For House Flipping Success
The following tips have been shared by experts in the business and can be a great way to help you get started in flipping houses.
Be Thorough With Budgeting
Before you can start house flipping, a lot of initial planning needs to take place. One of the biggest items to work on is the budget for your project, as this will help to ensure you are working for a profit instead of at a loss.
Your budget needs to be thorough, and you should consider every possible scenario that may occur during the project. This includes what repairs may be needed and their costs, labor costs, selling costs, as well as holding costs which may be needed if the home does not sell right away.
Before working on the home, you should also estimate the After Repair Value (ARV). This is what the home will be worth following your work.
Research The Neighborhood Before Buying
The location of a home is just as important as the work you do on it. This means, before choosing which home you are going to buy and flip, you should look into the neighborhood and the location.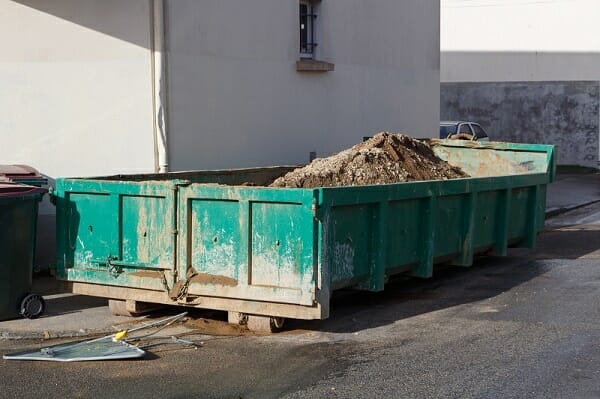 This will prevent you from spending too much money on the house and making it worth more than the area it is in. You need to know comparable prices in the area before you can buy a house for flipping, as this will indicate how much you should spend on the home to make a profit when it is sold.
Complete Professional Inspections
While this will add to the total cost of flipping a house, it is important for you to get professional inspections done of the property. The total cost of these inspections will be minimal compared to the cost of repairs which may need to be done later on if they go unnoticed.
Professional inspections can indicate foundational issues, structural issues, outdated electrical wiring, or roof replacements. These are all costly repairs that will become more expensive the longer they are left, which is why professional inspections need to be done early on in your project.
If you are a first-time house flipper, it is recommended for you to avoid properties with a lot of issues and instead choose a small fixer-upper to give you the good experience you need. 
Make A Reasonable Timeline
It is easy to get ahead of yourself and imagine that a house flipping will only take a few months, but there may be issues that can extend this period.
This is why you need to be practical and reasonable when creating a timeline for your work, ensuring that you have a good idea of how long it will take to flip the house. Accommodate for issues that may arise as well as the time it may take for contractors or other workers to complete their tasks.
It is important to set realistic goals in this kind of project. Plan to fix the major issues first, such as those which have been highlighted by the professional inspector.
Likewise, prioritize the large-ticket items first, such as remodeling the kitchen or bathroom. These projects typically take the most time and money, so should you fall behind schedule, at least the major work has been done.
Work With Reputable Professionals
One of the biggest tips when it comes to house flipping is to understand your skillset. This means understanding what work is DIY-friendly and what will need to be completed by a professional.
While it is possible to save money by doing some of the work yourself, this will not be the case if you try to do something you are not capable of. This is why hiring professionals is important, especially for the bigger jobs within the house. 
For the work that does require professional contractors, make sure you are choosing reputable companies and those which are highly recommended for the work they do. 
Before starting to work with contractors, make sure you know the local building codes and regulations. Contractors will be able to help you with this. Likewise, working with a realtor may be a good idea in the initial stages as they will have a lot of knowledge on the local neighborhoods and what people are looking for, which can inform your flipping project.
Before you can begin clearing out the house, you will need to have a clean-up plan in place.
Flipping houses can cost a lot of time and money, which is why renting a roll-off dumpster is the best option. There are various dumpsters available to hire, and they can be kept on-site for as long as you need.
Dumpsters offer the easiest solution for clean-up when flipping houses, and you should try to get these organized before you begin.