It can take a long time to find your ideal home, and we know that once you are in it, you want to stay there as long as possible. This means spending your retirement years in your dream home, where you have a lot of free time to spend on your hobbies, homemaking, and being with family.
Rent a dumpster in Aliquippa, Pennsylvania from your local experts at EWM Dumpster Rental of Beaver County.
For your home to last a lifetime, there will be some renovations that you need to do to help with the aging process. If you want to stay at home, where you are comfortable and familiar, instead of an assisted living facility, then there are some renovations you will have to invest in.
This guide is going to share the four most important home renovations for aging in place.
What Is Aging In Place?
Aging in place will become a large concern for you as you get older. This refers to being able to continue living in your own home for as long as your health and other factors allow.
You can improve this and ensure you can continue aging in place for as long as possible with some home renovation projects. There are some specific things you should work on to ensure you can live in your home for a lifetime.
Four Essential Home Improvements For Aging In Place
The following are the four most important areas to consider when renovating your home to make it safe and comfortable as you age.
The bathroom is a great starting point when it comes to renovating your home for old age. 
This is because no matter how old you get, you will need to continue using the bathroom, and when it is not optimized for mobility, accidents can happen. If you only have the time or money for one room in the home, make sure to renovate the bathroom.
The shower is especially a danger zone as you age as it can cause accidents through slipping as well as being difficult to step into as your mobility decreases.
The following changes will make all the difference to your bathroom:
Curbless or walk-in shower
Known often as a wet room, removing the bathtub from the bathroom completely is a great way to improve your home for aging in place. 
When you can simply walk in or be wheeled into your shower and get washed with ease, you will be able to continue looking after yourself for a long time.
When you are turning the bathroom into a wet room, you need to prevent accidents by installing a non-slip floor. This will prevent falls and issues when getting in and out of the shower.
This will make it easier for you to stand in the shower and move as needed. They are very cheap and easy to install yourself.
By removing storage from under the sink, you can increase the space here, which can make it easier for a wheelchair to be used in the bathroom. 
As the hub for all the family, the kitchen needs some improvements for it to remain safe for aging people with limited mobility.
This will make it easier for a wheelchair or hoist to be moved through the kitchen so you can continue to cook, bake, and eat with all the family.
A surface that can be pulled towards you or lowered makes it easier for people of all abilities to continue cooking and preparing food.
This allows you to continue controlling the fan without having to reach up.
A smooth cooktop is safer to use as your mobility reduces because it allows you to slide pots and pans onto the hubs, as well as is easier to see which area is heated or needs to be cleaned.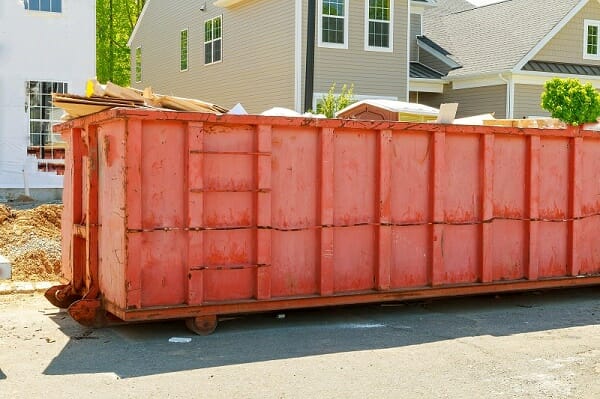 The pathway into your home and the connection between rooms needs to be accessible so you can continue to move throughout your home freely.
Replace steps with ramps, including outside of the home

Make sure at least one ramp into the home is covered to protect from the elements, preventing it from being slippery

Widen doorways and hallways wherever possible to make them easier to access using a wheelchair
Now that you have focused on specific rooms in the home, it is time to look elsewhere to see how they can be improved.
Pull down and pull out shelves
Much like the pull-down counters for the kitchen, shelves that can be moved can make it safer and easier to access items that may be out of reach.
Move outlets and light switches
You can move electrical outlets up and light switches down on the wall so they will be easier to access as you age. They can be accessed when using a wheelchair and will also prevent bending.
When making renovations to your home, you must do research and get in touch with reputable contractors to ensure the work is done well. For aging in place, specific requirements need to be met to ensure you will be safe and independent as you get older.
With these home renovations, you will be able to remain aging in place for as long as possible and maintain your independence as you get older.